Your face is one of the first places people see when they meet you, so you want to ensure it looks its best. Of course, a big part of having a youthful appearance is having well-moisturized skin. But with all of the different types of facial moisturizers out there, how do you know which one is right for you?
The many benefits of facial moisturizers
Facial moisturizers are essential to any skincare routine, providing numerous benefits for the skin. Moisturizers help to hydrate the skin, preventing dryness and flakiness. They can also help to protect the skin from environmental damage, such as wind and pollution. In addition, facial moisturizers can help to reduce the appearance of fine lines and wrinkles.
There are various facial moisturizers on the market, so choosing one that is right for your specific skin type is important. For instance, if you have oily skin, you will want to select a light, oil-free moisturizer. On the other hand, those with dry skin should look for a thicker cream or lotion that will help to lock in moisture.
Ultimately, facial moisturizers are a great way to keep the skin looking and feeling its best. Be sure to select a product that is right for your skin type and needs, and you will enjoy the many benefits these products offer.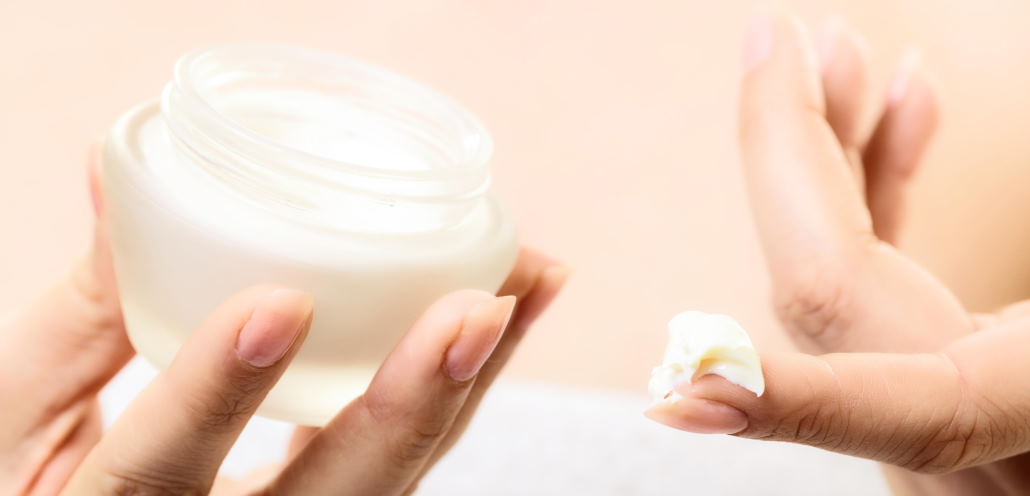 Guide to choosing your perfect facial moisturizer
Facial moisturizers are an important part of any skincare routine, but there are so many different types on the market that it can be tough to know which one is right for your skin type. Here's a quick guide to some of the most popular types of facial moisturizers to help you make the best choice for your skin:
Creams: Creams are perhaps the most popular type of facial moisturizer because they're effective at hydration and typically very affordable. Depending on your preference, they come in various thicknesses and can be applied with either your fingers or a cotton ball.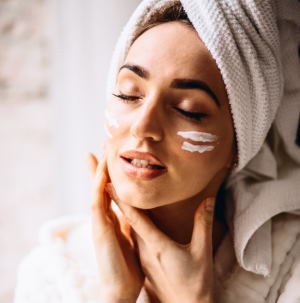 Gels: Gels are ideal for people with oily or combination skin because they're light and non-greasy. They're also great for summertime use because they won't clog pores or cause breakouts like thicker creams.
Oils: Facial oils are becoming increasingly popular as people realize that natural ingredients can be just as effective (if not more so) than harsh chemicals. Oils can help to balance oily skin, hydrate dry skin, and protect against environmental damage.
Serums: Serums are highly concentrated products designed to target specific skin concerns such as wrinkles, dark spots, or redness. They're typically used after cleansing and moisturizing and can be applied with your fingers or a cotton ball.
Sheet Masks: Sheet masks are a popular Korean beauty product that has recently gained popularity in the Western world. They're essentially a thin sheet of fabric soaked in serum or ampoule, which you then apply to your face and leave on for 20-30 minutes.
While many different facial moisturizers are on the market, these are some of the most popular. Be sure to select one that's appropriate for your skin type and needs in order to get the best results. And remember, you can always consult with a dermatologist or esthetician if you're unsure which type of moisturizer is right for you.