The countdown to your wedding day is on, and everyone knows that the bride is the star of the show! But with all the planning and excitement, it's easy to forget about taking care of yourself. Our bridal beauty countdown will help you look and feel your best on your big day! From skincare to hairstyle tips, we've got you covered. So sit back, relax, and let us help you get gorgeous for your wedding day!
Most essential tips of bridal beauty before marriage
Your wedding day is one of the most important days of your life, so you want to look and feel your best. Our bridal beauty countdown will help you do just that! Follow our tips and tricks, and you'll be sure to wow your guests (and groom!) on your big day.
Start prepping your skin about six weeks before the big day with regular facials. This will help to get rid of any blemishes and give you a nice, glowy complexion. If you don't have time for facials, no worries! Just make sure to exfoliate regularly and use a hydrating face mask once or twice a week.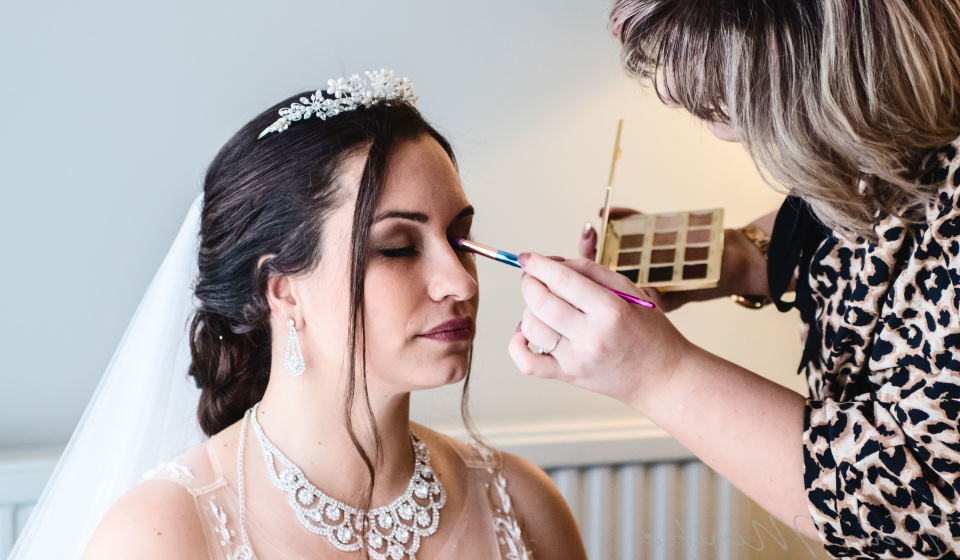 About four weeks out, it's time to start thinking about your hair. Now is the time to do it if you're thinking about getting a new haircut or color. This way, you'll have time to get used to your new look and make sure you love it before your wedding day.
As you get closer to the big day, start paying attention to your diet. Eat plenty of healthy fruits and vegetables to ensure your skin looks its best. And, of course, drink lots of water! Staying hydrated will help keep your skin looking plump and radiant.
A few days before the wedding, it's time for your final beauty preparations. First, get a manicure and pedicure, so your nails look their best. You should also consider getting a professional blowout – it'll make your hair look extra shiny and polished in photos.
On the day of the wedding, relax and enjoy yourself! You've done all the prep work, now it's time to shine. With our bridal beauty countdown, you're guaranteed to look and feel gorgeous on your big day.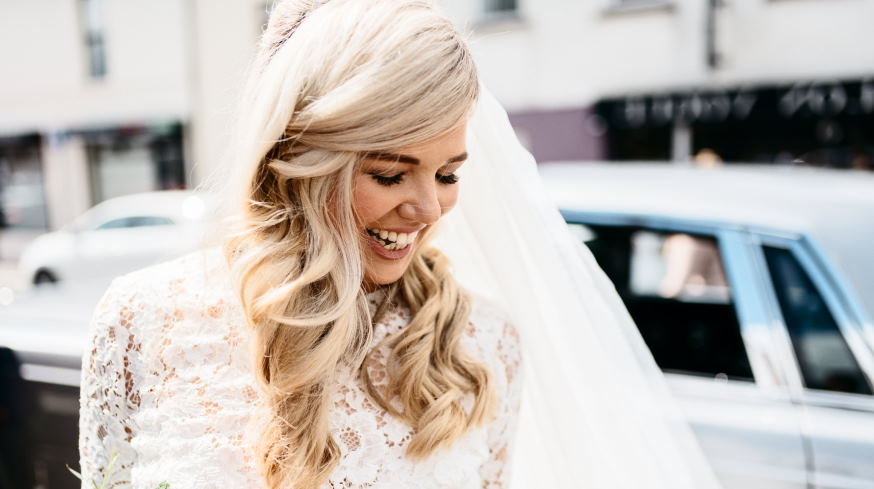 The ultimate bridal beauty checklist: preparing for your big day
It's your big day! Whether you're a bride-to-be or a maid of honor, you want to look and feel your best on the big day. Here's a comprehensive beauty checklist to help you prepare for your wedding day:
Make an appointment with your hairstylist and makeup artist. Start planning and practicing your looks well in advance if you're doing your own hair and makeup.
Get a manicure and pedicure. Don't forget to bring along your wedding colors so you can coordinate!
Schedule any necessary facials, waxing, or other treatments. This is also a good time to try out any new products or treatments you're considering using on your big day.
Get plenty of rest and drink lots of water leading up to the wedding. This will help you look and feel your best on your big day!
Have a backup plan for your hair and makeup in case of any last-minute mishaps. It's always better to be safe than sorry!